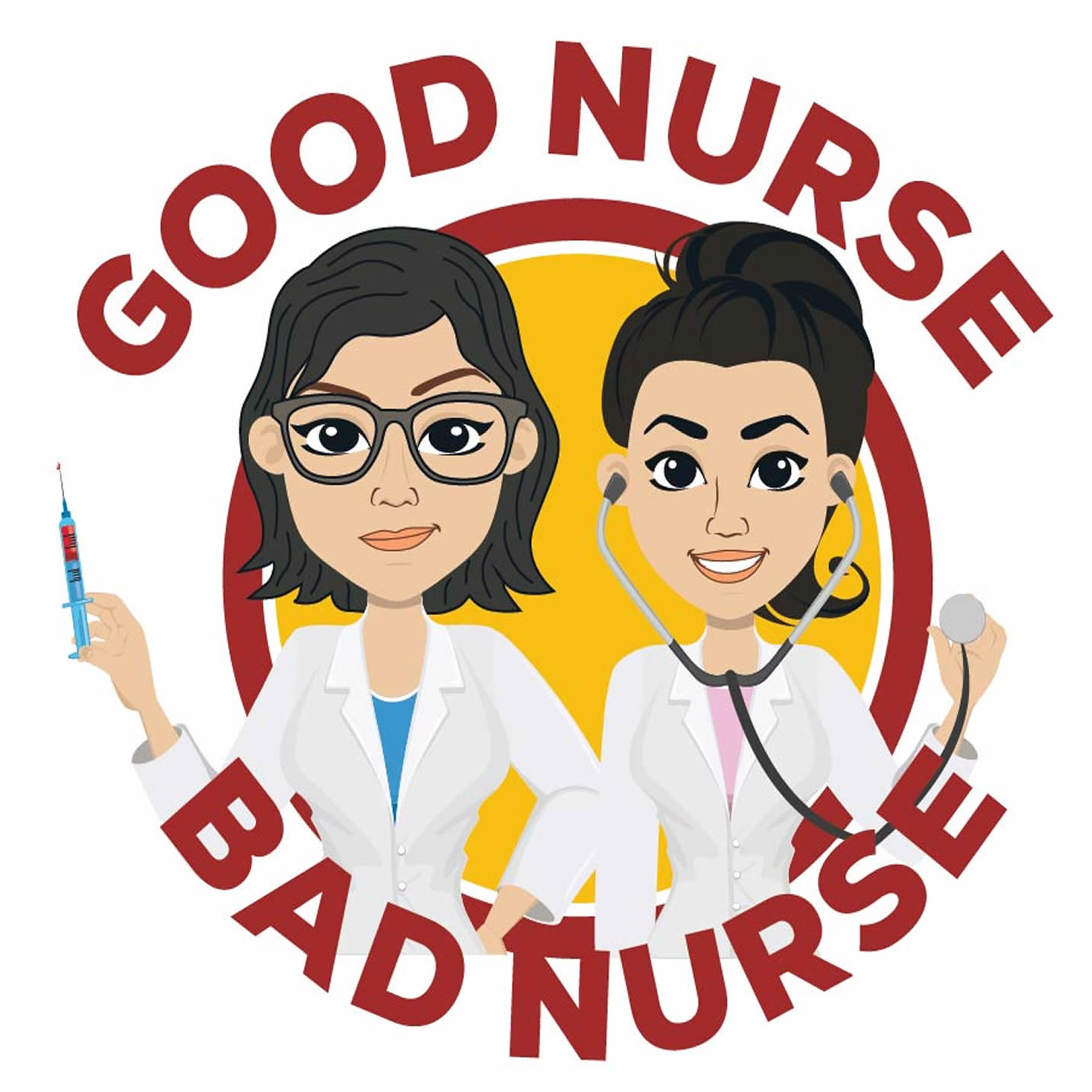 ** Trigger Warning: This episode contains gun violence and may not be suitable for some listeners. Please use discretion. 
Tom, half of dynamic duo of Will Continue to Monitor podcast, joins us for this week's episode of Good Nurse Bad Nurse! We discuss the disturbing case of a nurse anesthetist who live streamed the murder of his ex-wife on social media. Our Good Nurse story centers around the national Nurse Honor Guard and the wonderful services it provides to the nursing community.
Please support our show by supporting our sponsors below!
Thank you to Trusted Health for sponsoring this episode. Please go to https://www.trustedhealth.com/gnbn and fill out a profile to help support our podcast and see what opportunities are out there for you!
Thank you to our sponsor Samuel Merritt University! If you're interested in getting more information on their MSN and DNP programs and scholarships visit them at fnp.samuelmerritt.edu and show them how much you appreciate them for sponsoring our podcast!
Thank you to our sponsor CBD Stat! If you use CBD oils, please try CBD Stat and get 30% off high-quality CBD available at http://www.cbdstat.care/goodnursebadnurse
Thank you to our sponsor Eko! Please visit them at https://ekohealth.com and use promo code GNBN for $20 off your purchase of the new Littmann Cardiology IV stethoscope with Eko technology!
Sources for this week's episode can be located here:
Man confesses to murdering ex-girlfriend on Facebook Live (nypost.com)
Nurse shot dead by ex-boyfriend who then kills his ex-wife and himself (inquirer.net)